Dominicans Embracing the Heart of Laudato Si'
Wednesday, September 20, 2023
Register Below!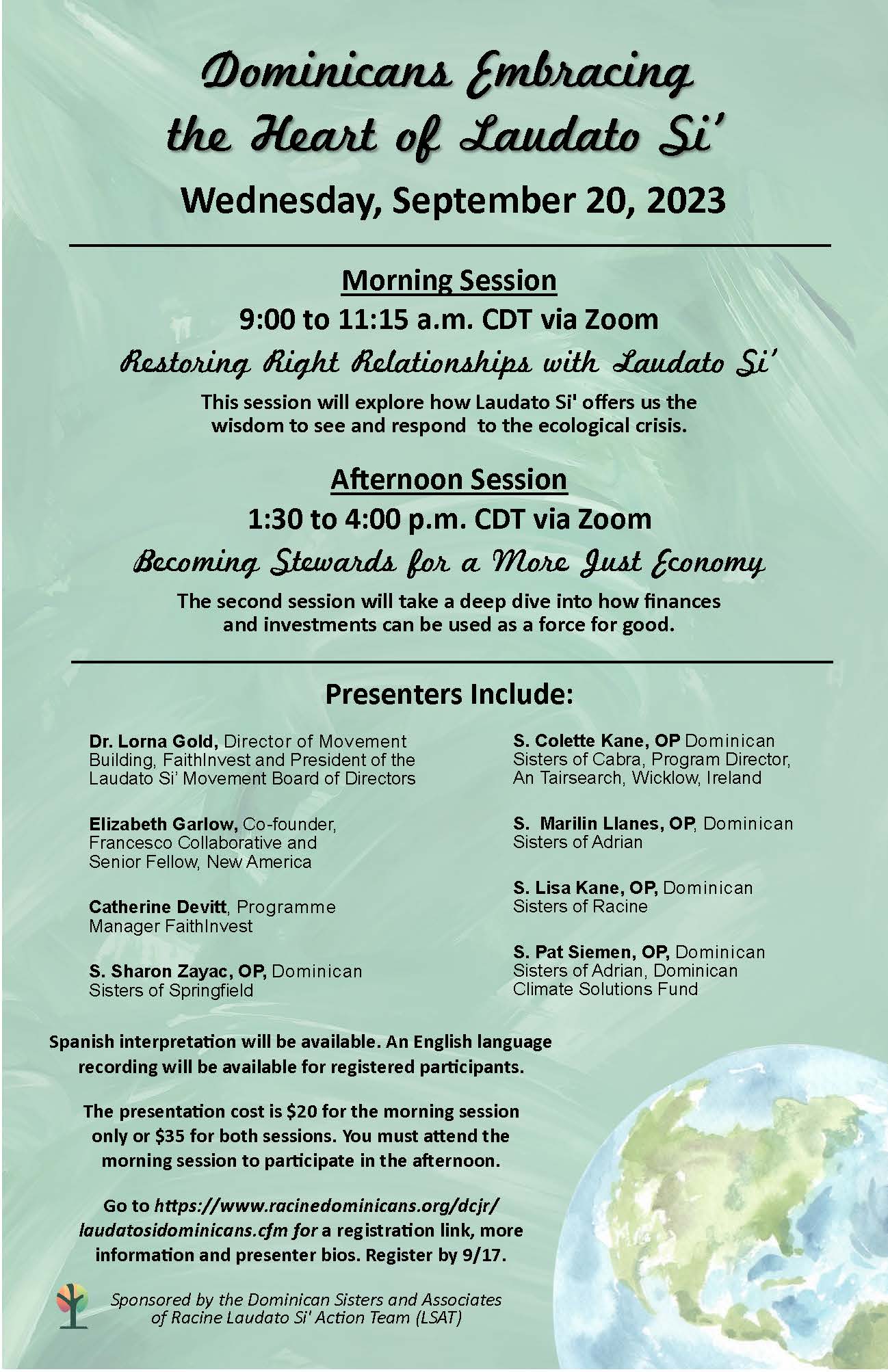 Sessions Offered
Morning Session
Restoring Right Relationships with Laudato Si'
9:00 to 11:15 a.m. CDT via Zoom
This session will explore how Laudato Si' offers us the wisdom to see and respond to the ecological crisis. Attendees will hear examples of how, in the spirit of Laudato Si', the Dominican family is already putting faith into action. An opportunity will be provided to share and reflect, bringing together a diversity of perspectives.
Spanish language interpretation will be available.

Afternoon Session
Becoming Stewards for a More Just Economy
1:30 to 4:00 p.m. CDT via Zoom
The second session will take a deep dive into how finances and investments can be used as a force for good. This session will unpack some key concepts and bring in illustrative examples showing how faith-first investing can bring about a new economy that benefits people and planet. Attendees will hear about the work already being done by Dominicans.
Spanish language interpretation will be available.
Presenters
Dr. Lorna Gold, Director of Movement Building, FaithInvest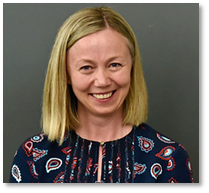 Dr. Lorna Gold has more than two decades' experience of engaging faiths on environmental, climate and economic justice. She worked at a senior level in Trocaire, the official overseas development agency of the Catholic Church in Ireland. She is a leading voice on faith-consistent investing in the Catholic Church and supported the Irish Bishops' Conference to divest from fossil fuels in 2018. She is Chair of the Laudato Si' Movement (formerly the Global Catholic Climate Movement) and a member of the Vatican's Covid Commission Economics Taskforce. Her books include New Financial Horizons – The Emergence of an Economy of Communion (2011) and Climate Generation – Awakening our Children's Future (2018).
Elizabeth Garlow, Senior Adviser, Catholic Investing, FaithInvest; Co-Founder, Francesco Collaborative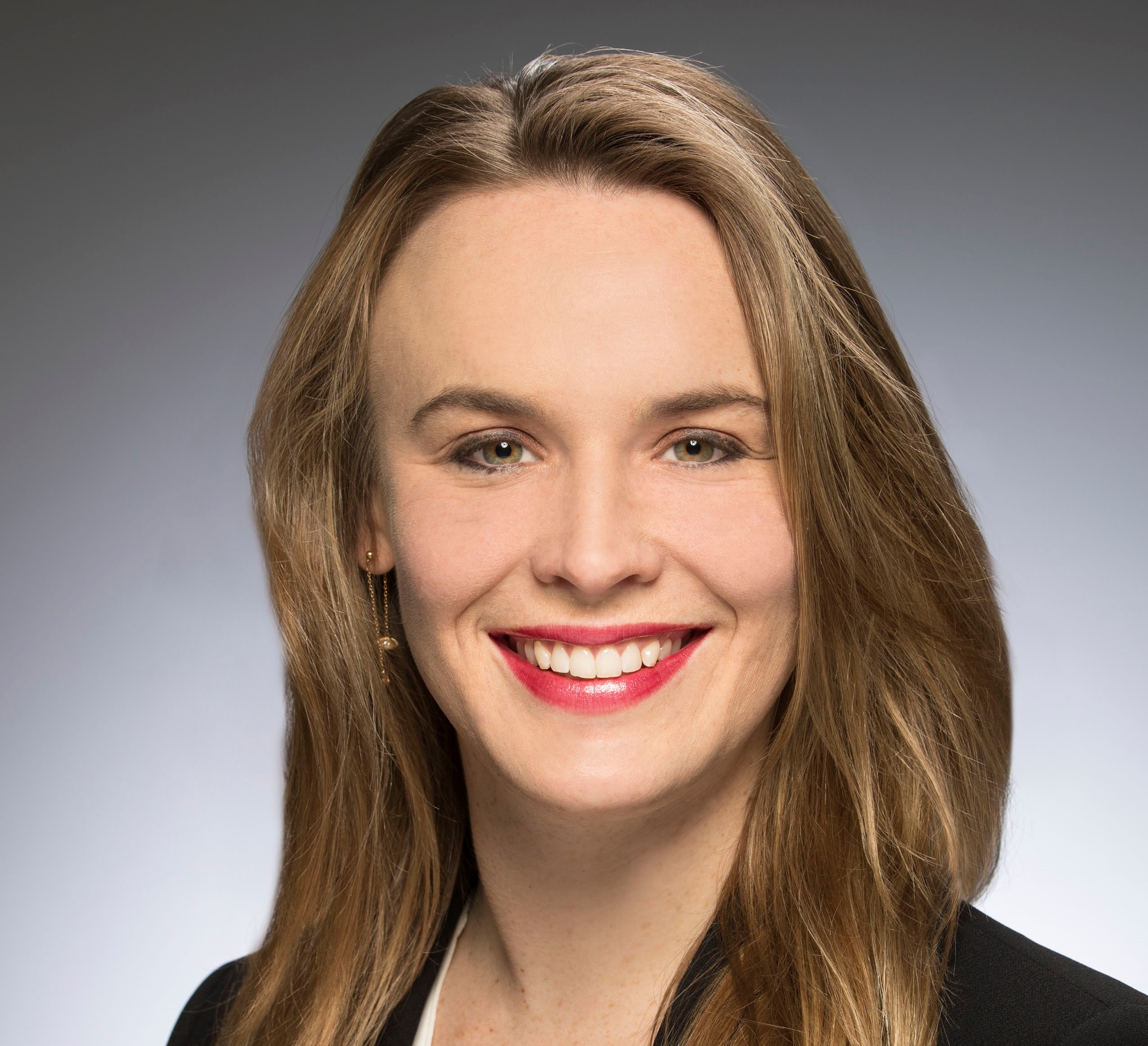 Elizabeth Garlow works at the intersection of faith and finance to build an economy rooted in solidarity. She is the co-founder of the Francesco Collaborative, which offers workshops and accompaniment to investors seeking to translate faith principles into cutting edge solidarity economy investments, with a deep focus on the Catholic community. She also serves as a fellow on faith and finance with New America. She previously led impact investing for Lumina Foundation, served as a policy advisor with the Obama Administration White House, and co-founded a Detroit- based non-profit, Michigan Corps, which incubated new social enterprises. She studied economics and political science at Kalamazoo College and did her graduate work at Princeton University. In 2019 she was awarded an honorary doctorate by the Dominican School of Philosophy and Theology for her work to build a moral economy through her involvement with the Economy of Community and Economy of Francesco initiatives, and her leadership in the realm of social impact investing. She resides in Michigan.
Catherine Devitt, Beliefs, Teaching and Values Lead, FaithInvest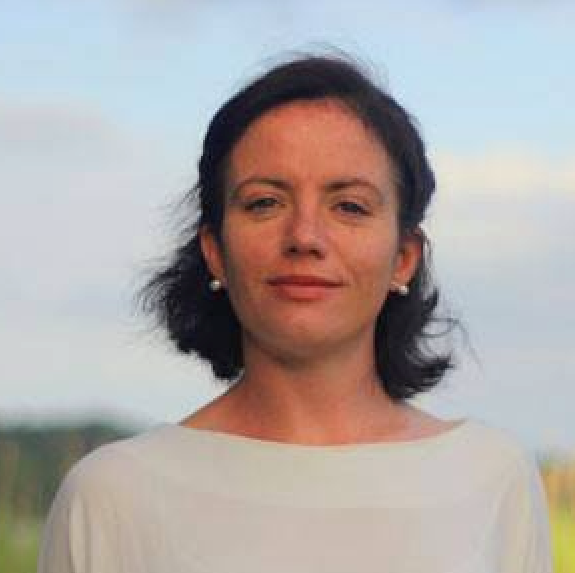 Catherine delivers FaithInvest's FaithPlans initiative and currently drives FaithInvest's engagement on faith beliefs and values. Catherine worked with the Irish Jesuit Province at the nexus of faith and environmental justice, and has formation experience in ecology and spirituality, Catholic Social Teaching and care for the earth.
Catherine has a background in environmental policy, and she has lectured and published on environmental policy, and interreligious dialogue and sustainability.
Presenters for the morning session, moderated by Dr. Lorna Gold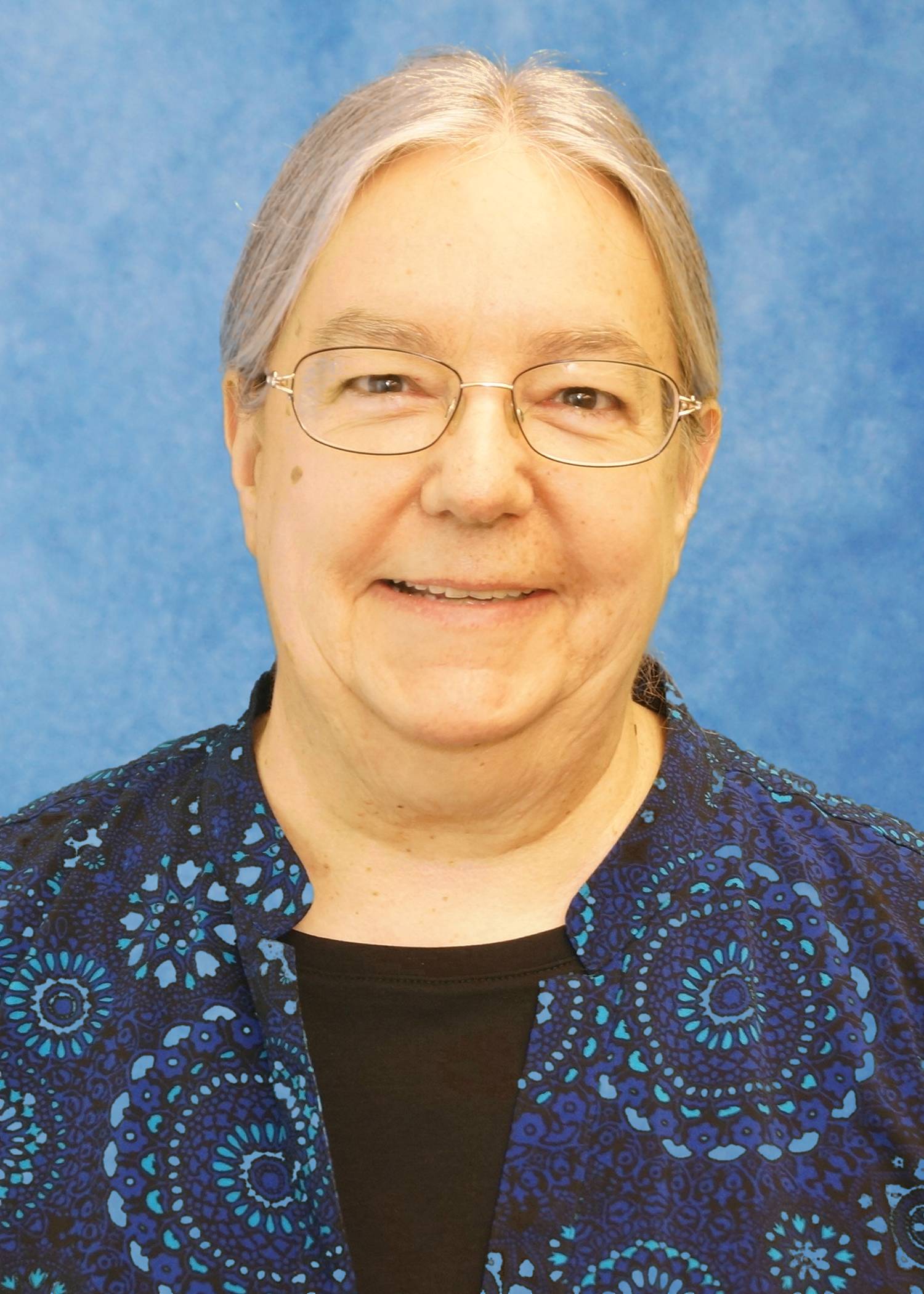 S. Sharon Zayac, OP Dominican Sisters of Springfield
S. Sharon Zayac is a Springfield Dominican, an author and cofounder of Jubilee Farms in Springfield, Illinois. The farm's programs promote an understanding of our interdependent relationship to the whole of creation and offer insights into how to live more sustainably on our home planet.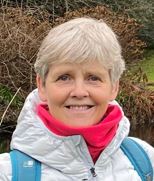 S. Colette Kane, OP Dominican Sisters of Cabra, Program Director, An Tairsearch, Wicklow, Ireland
Sr Colette Kane OP is the Director of An Tairseach, Organic Farm and Ecology Centre in Wicklow. She has a Masters in Ecology and Religion from All Hallows' College and a Masters in Biblical Studies from Dominican Biblical Institute University of Limerick.
As part of her work with An Tairseach, she teaches a biannual course entitled Exploring Spirituality in the context of an expanding universe, an endangered Earth, and the Christian Tradition. Her past experience includes facilitating retreats for teenagers and Confirmation classes. A keen musician and singer she has also been a volunteer leader at the Knockadoon Music and liturgy Course for nearly twenty years. Sr Colette lives and works in Wicklow Town, Ireland.
Presenters for the afternoon session, moderated by Dr. Elizabeth Garlow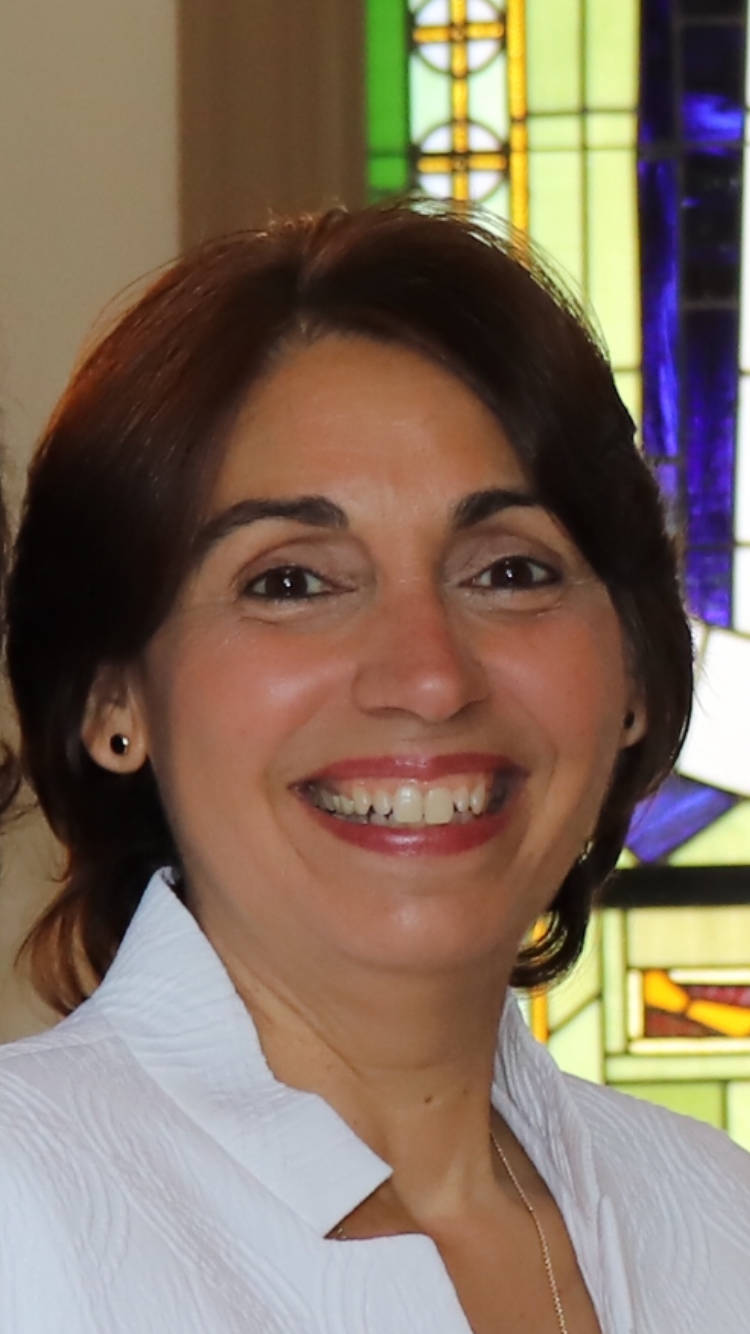 S. Marilin Llanes, OP Dominican Sisters of Adrian
Sister Marilín Llanes, OP has more than 15 years' experience in community development, which enables her to contribute a diverse set of experiences. She currently serves as Director and Portfolio Manager for the Adrian Dominican Sisters' community impact investing and shareholder advocacy work. While serving on PAB for the past six years, and the latter two years she served as Board Chair. Sister Marilín has a strong commitment to create opportunities for building financially resilient, equitable, diverse, inclusive, and ecologically sustainable communities.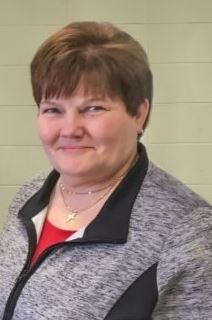 S. Lisa Kane, OP Dominican Sisters of Racine
S. Lisa Kane is Dominican Sister of Racine, Wisconsin. She has started a new role as the Director of Futuring for the Dominican Sisters Conference, providing leadership and assistance to envision the present and future together and fostering vowed Dominican Life. Lisa is currently a member of her congregation's Investment Advisory Committee and Land Justice Committees.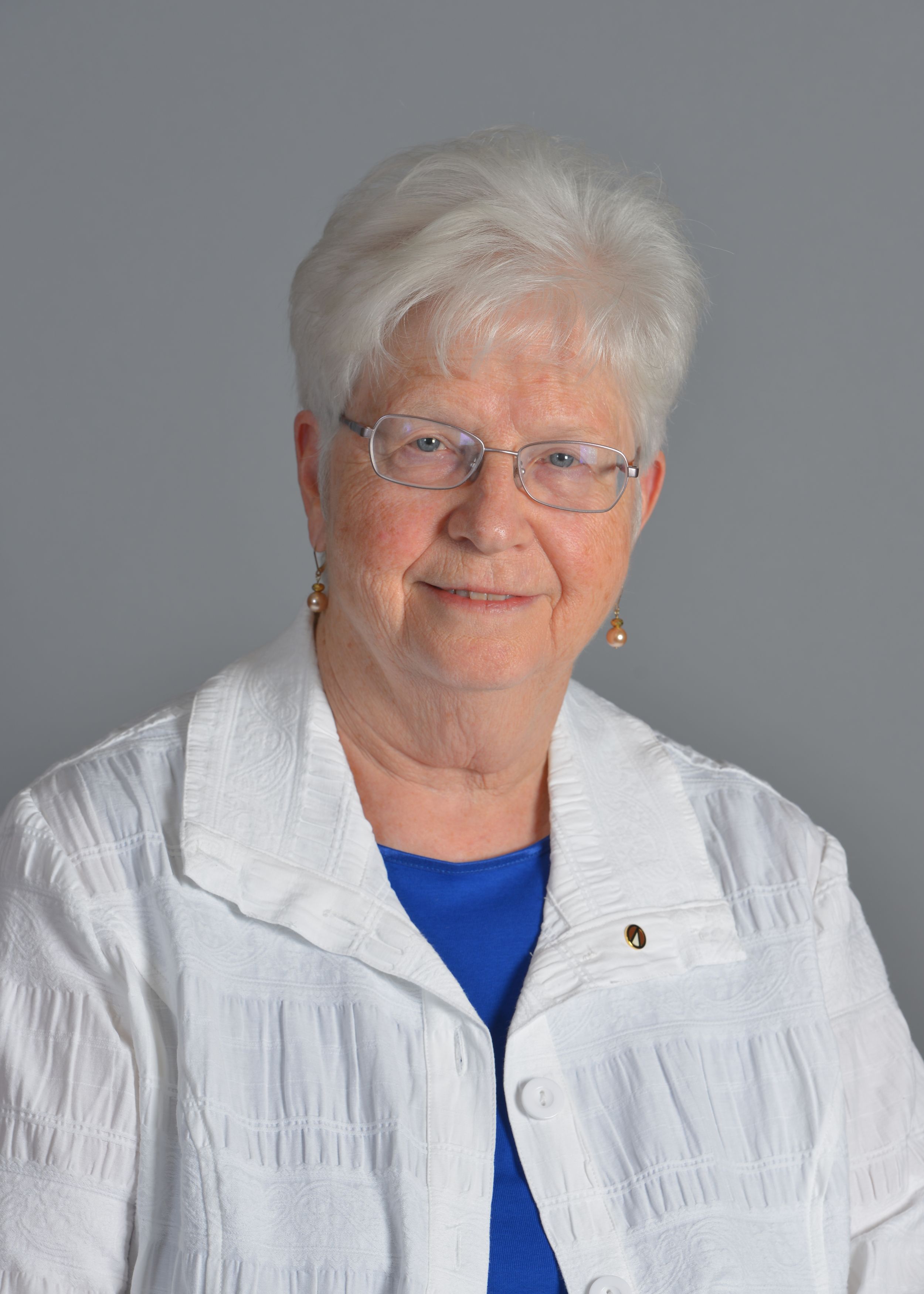 S. Pat Siemen, OP, Dominican Sisters of Adrian, Dominican Climate Solutions Fund
Sister Patricia Siemen, OP, JD served as Prioress of the Adrian Dominican Sisters from 2016 through 2022. During this time the Adrian Dominican Congregation partnered in establishing a Climate Solutions Fund, inspired by Dominican Sisters and designed and executed by Graystone Consulting, a business of Morgan Stanley.
Prior to being Prioress, Pat was founder and Executive Director of the Center for Earth Jurisprudence, and Adjunct Professor, at Barry University Dwayne O. Andreas School of Law in Orlando, Florida. She founded the Earth Law Center in 2008, which advances Earth-centered laws, movements and education.
Thank you to our Sponsors!
BMO Bank
Fiduciary Management, Inc.
The Fitzpatrick Group of Wells Fargo Advisors
Franklin Templeton
Keeley Teton Advisors, LLC
Madison Investments
Presentation Cost
The presentation cost is $20 for only the morning session or $35 for both sessions. You must attend the morning session to participate in the afternoon. When you register, you will have the option to pay online or via check. Click below to register.
Donations to assist with the cost of the Spanish translations are welcomed and appreciated.
Resources
https://www.ncronline.org/earthbeat/viewpoints/ecological-economics-can-help-us-build-better-world
Registration is now closed. Please contact Ann Pratt with any questions (773) 405 9154.