Sister Agnes Ballweg

Born to earthly life: June 15, 1925
Religious profession: August 4, 1944
Entered eternal life: November 24, 2016
"We are still very dedicated to helping all people and are able to bring the 'Good News' to them."
— S. Agnes speaking of the Racine Dominicans
---
Sister Agnes (Magdala) Ballweg Celebrating 70 Years(2014)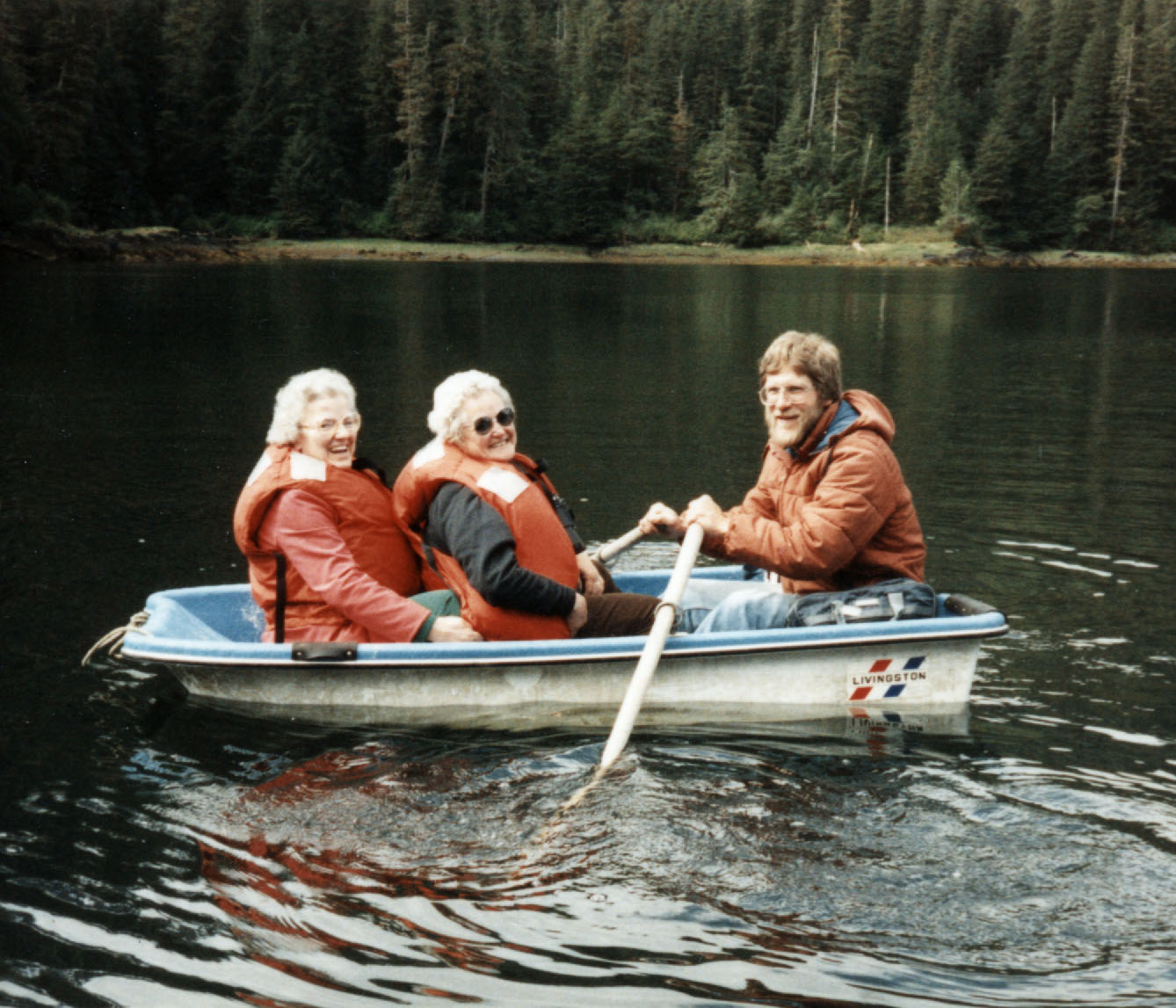 What first drew you to the Racine Dominican community?
The Racine Dominicans were part of my life from the day I was born. They taught in our school, and I also boarded at the convent when I was in fourth grade. I was deeply edified by the way we were treated and how they treated each other. I wanted to be like them.
What kept you in the community all these years?
The fact that this is a mainly a teaching community, and I thoroughly enjoy that. Even now, I teach in many ways.
What was one particularly cherished memory of your years in ministry?
The year I spent in Alaska, where I enjoyed the beauty of the people and nature in a completely new way. Daily I discovered the beautiful God, who created all that beauty I enjoyed.
What is one thing you want people to know about the Racine Dominicans?
That we may be getting fewer in number, but are still very dedicated to helping all people and are able to bring the "Good News" to them.
What do you enjoy doing to refresh your spirit?
Many things I can no longer do, but I do enjoy praying, reading, baking and accepting each day as another gift from God.