Celebrating 60 Years in 2014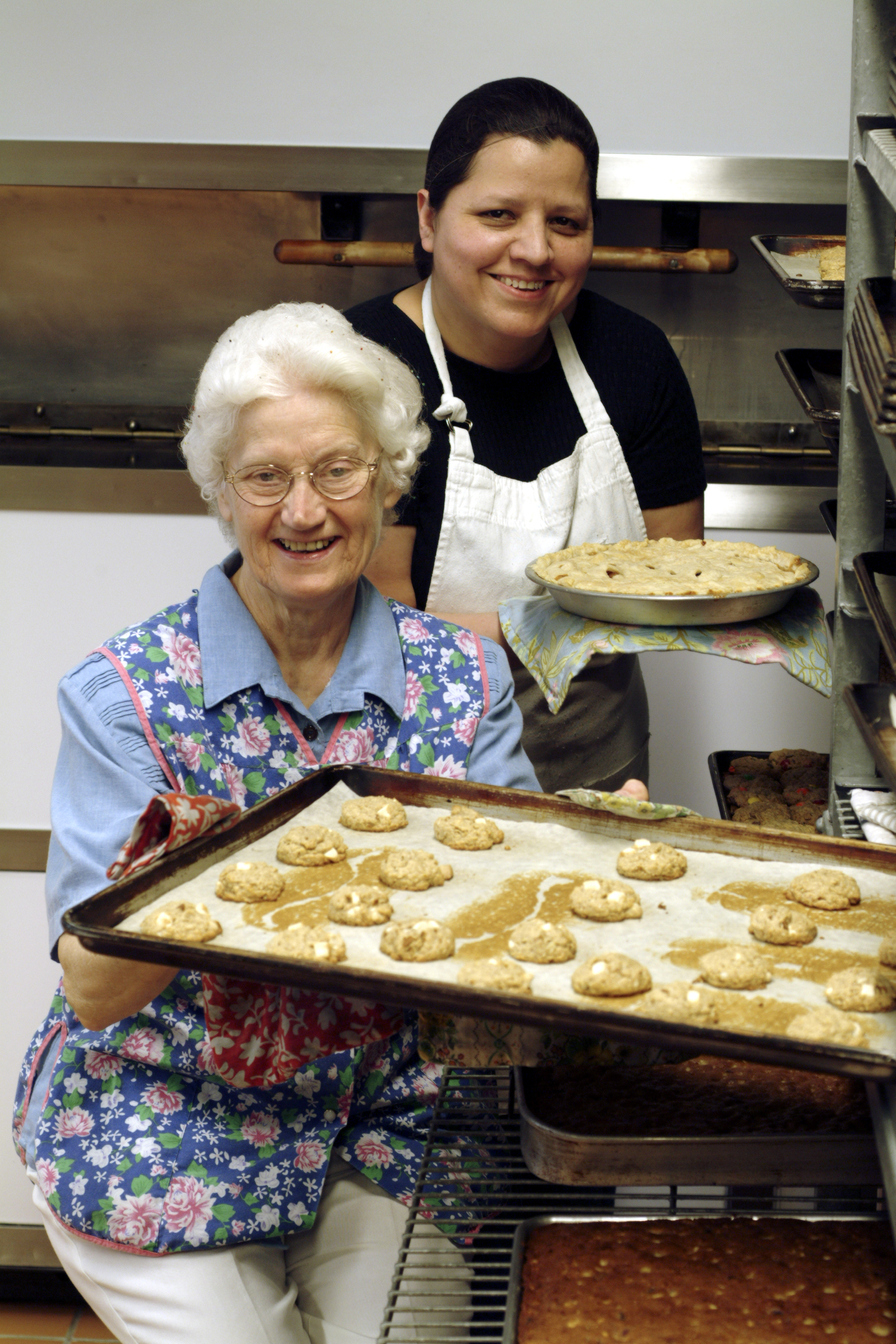 What first drew you to the Racine Dominican community?
I knew Racine Dominicans because I was taught by them at St. Luke's Grade School in Plain, WI, and often helped in the classroom after school. Also, our family lived only a block away from the sisters' house.

What has kept you in the community all these years?
I greatly appreciate the joy of praying together and serving others as a community member.

What was one particularly cherished memory of your years in ministry?
Working in the kitchen and bakery at Siena Center since 1965 has been a gift for me because of the many friends I have met through the years.

What is one thing people today should know about the Racine Dominicans?
The Racine Dominicans are involved in a variety of ministries that reach out to so many people, especially the less fortunate.

What do you enjoy doing to refresh your spirit?
I enjoy walking outdoors, playing cards with sisters and other friends, watching Packer games, and seeing the beautiful parks in our country on trips with my family.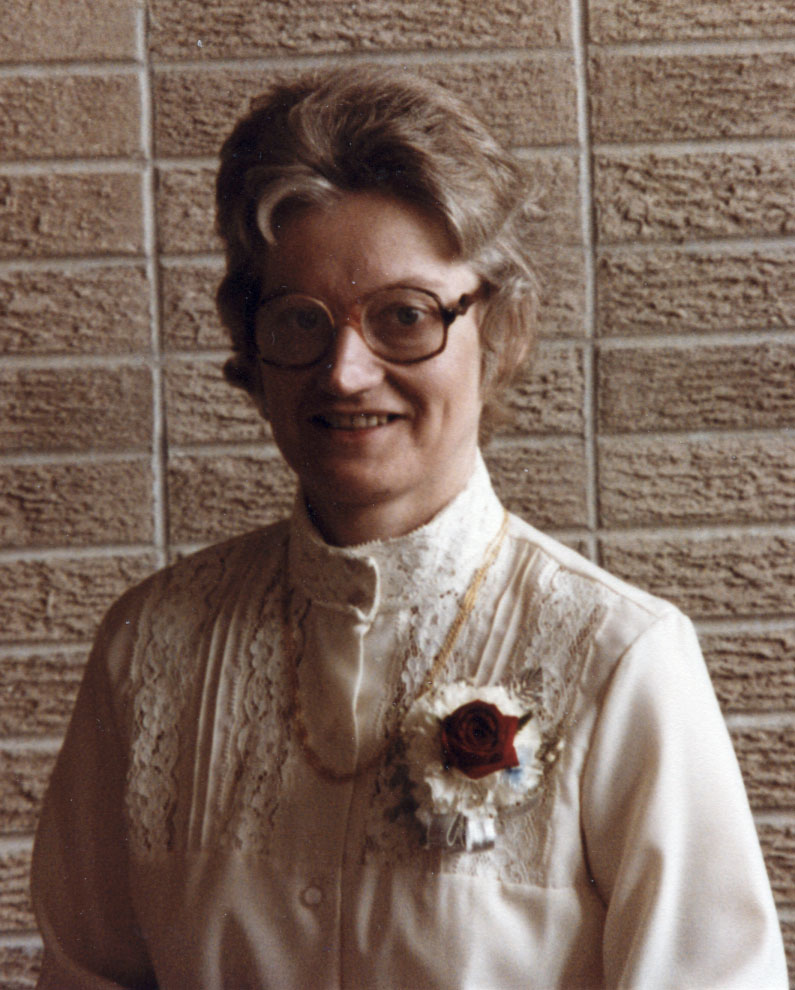 Baker Extraordinaire and More
S. Marlene Hetzel came to Siena Center, motherhouse of the Racine Dominicans, in 1965 and has been busy creating wonderful things in the bakery ever since. Baking is a true passion for her, and many people enjoy her breads, cookies and other sweet treats. Yet S. Marlene is not to be found only in the bakery. She also has many other interests and is truly a cheerful, positive presence around Siena Center.
She is a dedicated worker and committed Racine Dominican. "She shows great concern and compassion for the sisters and gives her attention to everyone," noted S. Sharon Simon, president of the Racine Dominicans. She takes the time to visit the sisters living at Lakeshore Skilled Nursing Facility faithfully.
Another quality of S. Marlene is how well she takes care of herself. She enjoys nature and the wildlife around Siena Center. She expressed her love of the nearby lake reflecting, "There is never a day I don't look at it." She often walks around the neighborhood and gets to know people living in the surrounding community.
"S. Marlene is fun to be with," said S. Sharon, who has enjoyed trips to the State Fair with her. "She really gets involved and dresses up for things like Halloween. She's the kind of person you want to be around."
S. Marlene's passion for baking brings her closer to the people who appreciate her creations. She enjoys the strong connection she has with the people with whom she works, as well as being able to serve the sisters.
Though she is a hard worker, S. Marlene always has time to appreciate and have fun with the people in her community. She shows great concern for all sisters and readily responds to their needs.