Sister Marie Burnaby, OP entered eternal life March 7, 2016.
S. Marie Burnaby celebrated 70 Years in 2014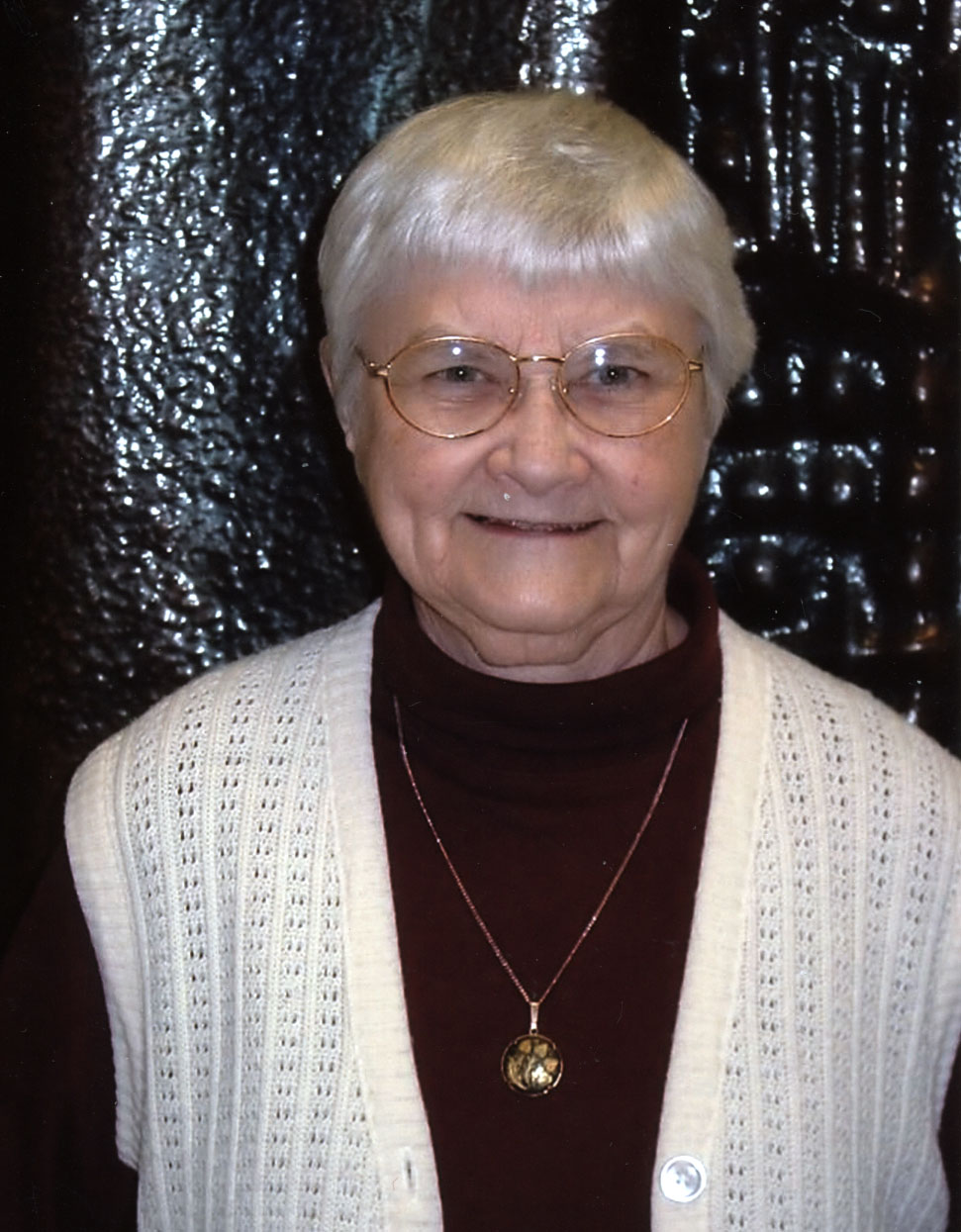 What first drew you to the Racine Dominican community?
I grew up with Racine Dominican teachers. They were always my lifeline!
What has kept you in the community all these years?
I believe that God has called me to always remain a Dominican Sister.
What was one particularly cherished memory of your years in ministry?
As a teacher, I felt I was following my call and using the gifts I had been given in a ministry in which I was very comfortable.
What is one thing people today should know about the Racine Dominicans?
I want people to know that the Racine Dominicans have a special calling, a dedication to everyone whose lives we touch.