Celebrating 60 Years in 2014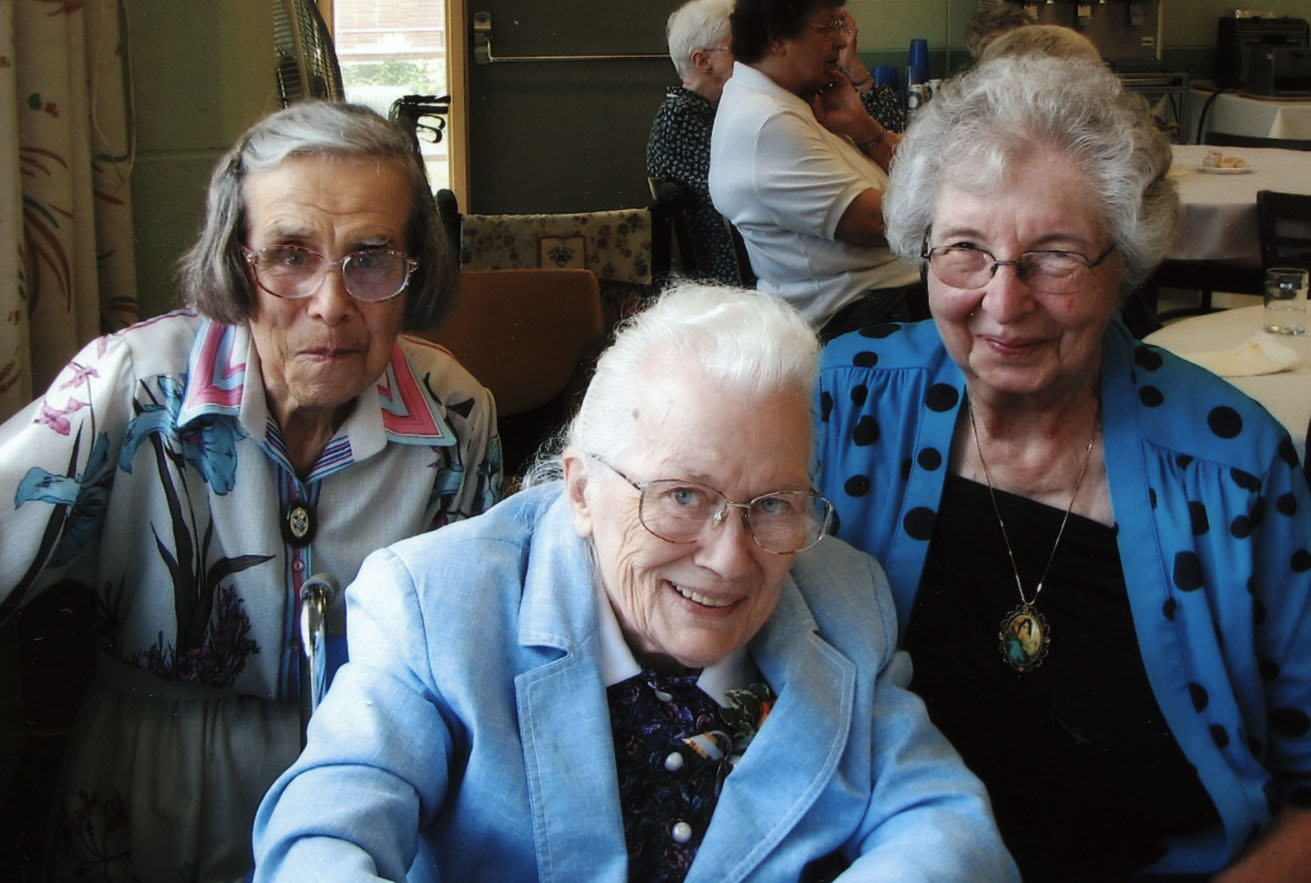 What first drew you to the Racine Dominican community?
There wasn't really one single thing, but my seventh grade teacher taught us how to meditate. On March 19,
the feast of St. Joseph, when we were meditating in class, I decided I wanted to be a sister and never changed my mind. Later I met three Racine Dominicans when they came home to visit their mother. Our family pew was across from theirs in church, and they waited to talk with me after Mass.

What has kept you in the community all these years?
Prayer and the liturgy have always been very important to me and still are today. When the weather permits, I try to get out to Mass every day.

What was one particularly cherished memory of your years in ministry?
I have enjoyed all my different ministries, especially when it included variety (cooking, housekeeping, laundry, baking, etc.). At St. Pius in Chicago, I learned to love doing "odd jobs" – basically anything that was needed. When I served at St. Therese Parish in Appleton, I worked with "keen-agers" – seniors who lived in the converted convent. They were elderly, but had keen minds, and we worked hard to involve them in ways they chose to help and could continue to know they were being useful. What do you enjoy doing to refresh your spirit? Praying, working puzzles, and I still enjoy doing "odd jobs!"