Celebrating 60 Years in 2014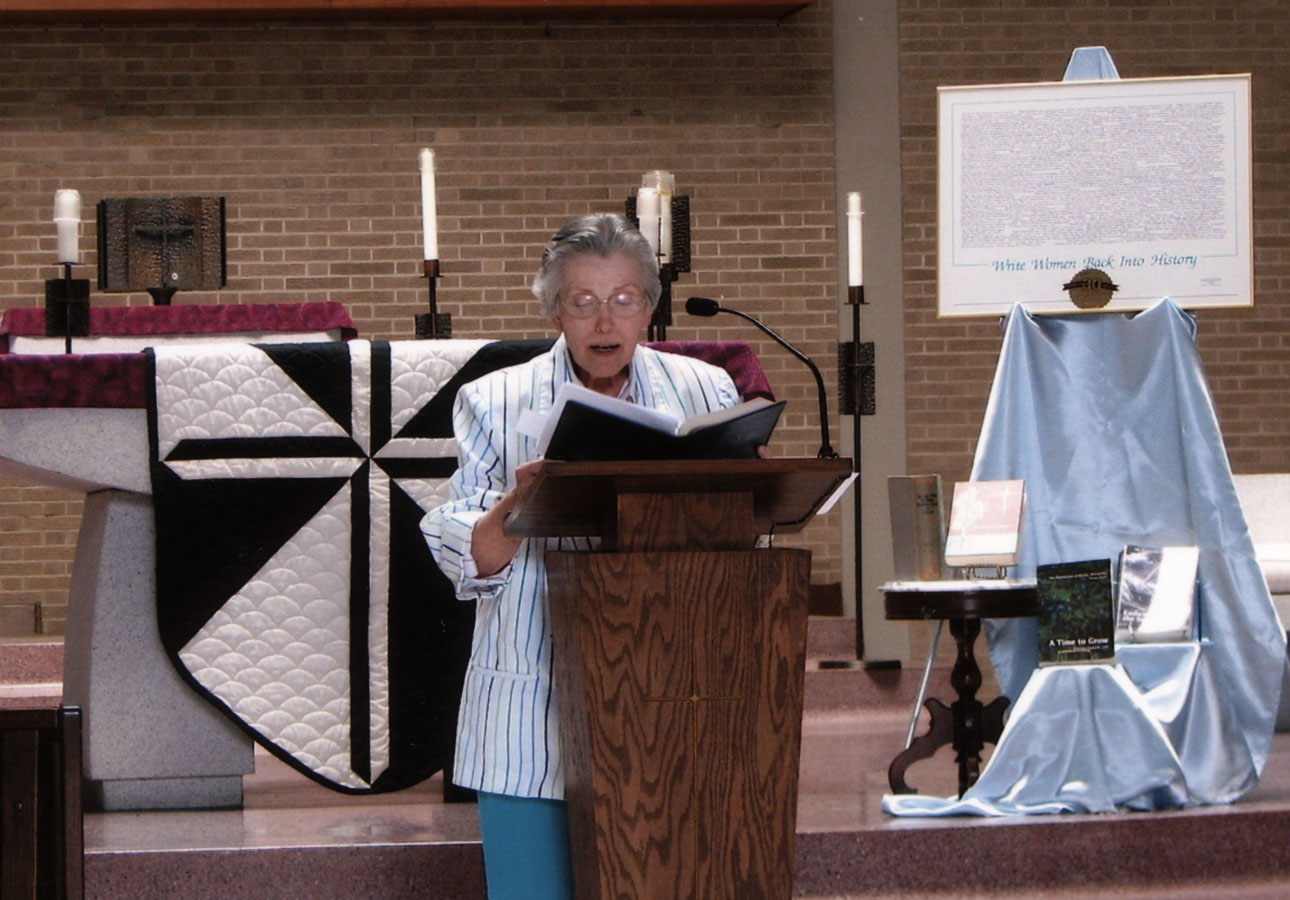 What first drew you to the Racine Dominican community?
The Racine Dominicans were the teachers in our grade school, and also for ninth and tenth grades. Another important factor was our parish pastor who, after each Mass, prayed for everyone to discover their own vocation according to God's will for them in their individual life.

What has kept you in the community all these years?
What has kept me in the community all these years is probably the desire to do the best I can in living out a commitment once it was made, and not experiencing any other prodding from God to do anything different.

What was one particularly cherished memory of your years in ministry?
One particularly cherished memory of my years in ministry is how youngsters would soon respond once they caught on to the fact that you cared about them.

What is one thing people today should know about the Racine Dominicans?
The Racine Dominicans keep right on going in trying to help, especially with causes that need to have a powerful influence promote them and to address immediate needs.

What do you enjoy doing to refresh your spirit?
There are more than enough opportunities available to refresh one's spirit. The "now" idea is a top priority for doing what is needed to refresh my spirit. The "now" for me sometimes means I can find refreshment for my spirit in the accomplishment of some project. Also, spending time with friends.