S. Janet Ackerman Celebrating 50 Years in 2014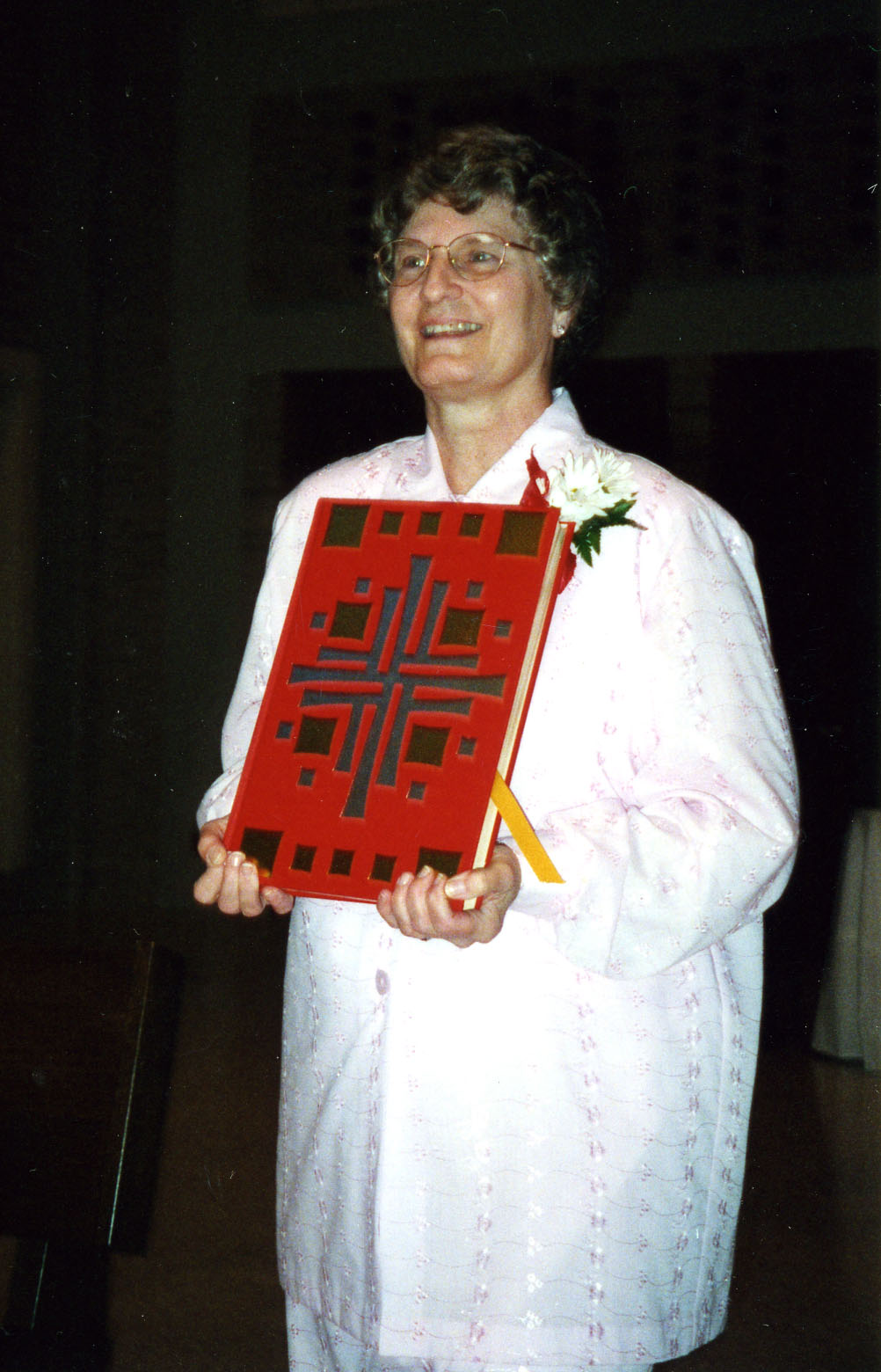 What first drew you to the Racine Dominican community?
Two great influences that drew me to this community were that the Racine Dominicans taught at St. Bernard's grade school, my home parish in Madison, WI, and I witnessed their simple lifestyle and friendliness. My sister, Joyce, was in our community for a while. Hearing her positive remarks made me think that maybe God was inviting me.

What has kept you in the community all these years?
The grace and love of God have kept me in this community. There were 17 professed in my class and I alone remained. For me, my vocation is still a call and with God's grace I continue to respond. This community has encouraged a deepening of prayer life, the common good, a justice thrust that helps me integrate life and grow.

What was one particularly cherished memory of your years in ministry?
During my early teaching years it was thrilling to draw out the creativity from my students who always amazed me with their potential. Then four of us sisters moved into ministry with Hispanics, and my most memorable times were the nine years with first generation Mexicans on the Nevada/Utah border at Mission San Felipe. I am grateful for the enrichment of being able to live in two worlds at the same time. Through my last years in hospice ministry, I also am most humbled and privileged to be able to walk with and support those who are dying. Each of these ministries has stories that need to continue to be told.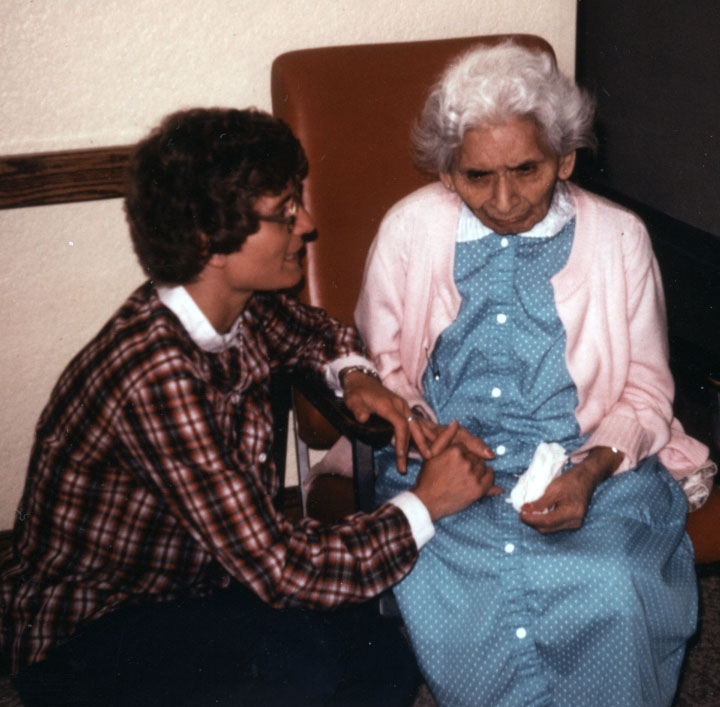 What is one thing people today should know about the Racine Dominicans?
The Racine Dominicans have a spiritual and mental stamina for the quest for justice that sustains us through the years. It is who we have become and is born out of our contemplative prayer life, our sharing in community, and our study on various issues.

What do you enjoy doing to refresh your spirit?
Music and dance fill my spirit, along with reading and sharing with friends. I enjoy a lightness of spirit and being in nature with a camera readily available for a "God moment."