Celebrating 60 Years in 2014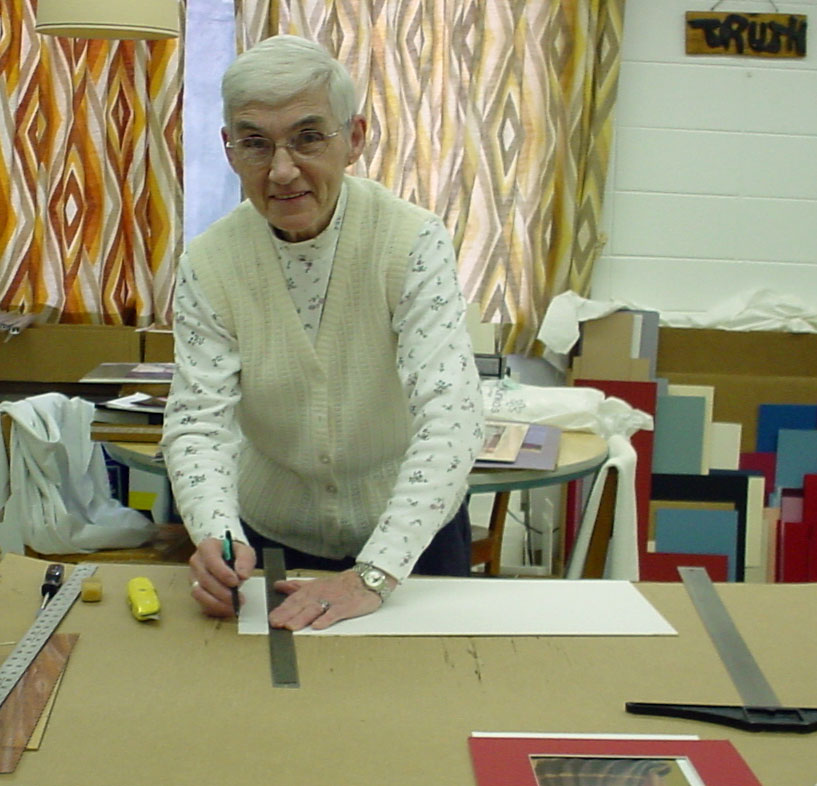 What first drew you to the Racine Dominican community?
The first two teachers I had when I became a Catholic were Ss. James Ann (Helen Arts) and Lima (Helen Brower). They were excellent teachers, and I wanted to be like them.

What has kept you in the community all these years?
I cherish my commitment to community. It is the Dominican Order that has molded me, and I am eternally grateful. I live by the words "committed to Truth, compelled to Justice."

What was one particularly cherished memory of your years in ministry?
My cherished memory has been being blessed to teach for 44 years. When I retired from teaching, one student said, "Who is going to explain it to us?" I did a lot of explaining in my teaching days.


What is one thing people today should know about the Racine Dominicans?
That they are dedicated to making a difference in the lives of others.

What do you enjoy doing to refresh
your spirit?
I like to build things out of wood. It is my contemplation time. I also read a lot.