Celebrating 60 Years in 2014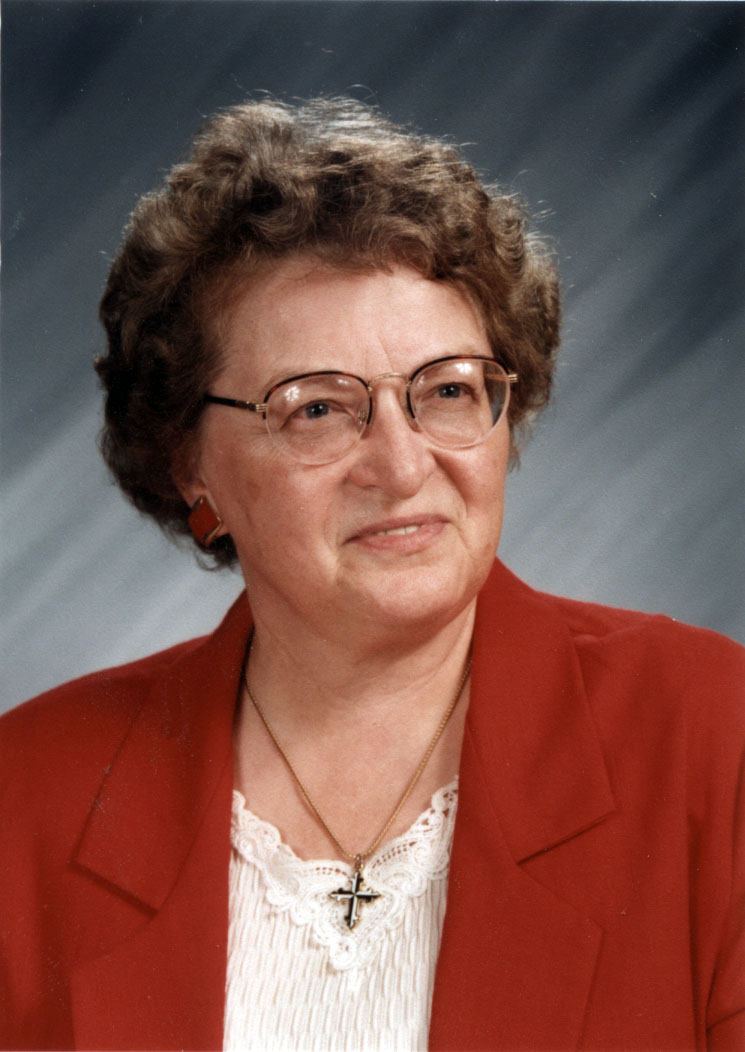 What first drew you to the Racine Dominican community?
In the elementary grades of our public school I knew I would be a religious. Where was the problem, since I had two Benedictine aunts, and the Franciscans taught me in high school? Even after being offered a scholarship to Dominican College and with my sister in the Racine community, it was only when the novice mistress, S. Eunice, accompanied S. Marie (my sister) to Fr. George's ordination and left literature about St. Dominic and his ideals that I finalized my decision to become a Dominican. I cherish St. Dominic.

What has kept you in the community all these years?
If one receives a vocation, it is a personal, total giving to Christ and a life commitment. "God is Master, not I" kept me constant. My most favorite quote is John 15:16: "You have not chosen me; I have chosen you to go and bear fruit that will last."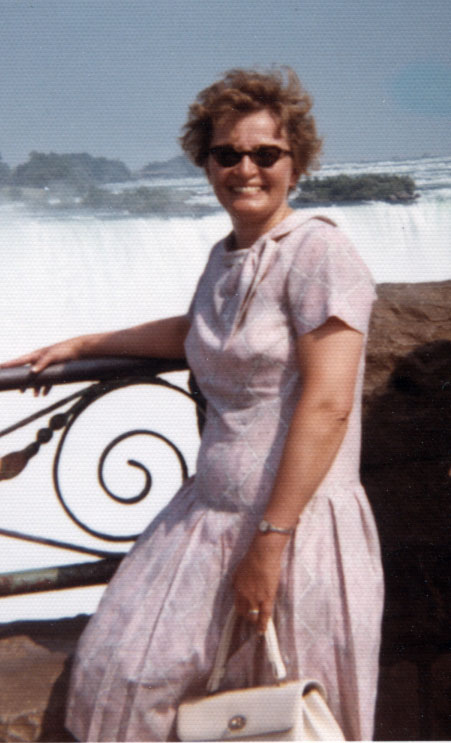 What was one particularly cherished memory of your years in ministry?
It is the success and gratitude of students of all ages, as I was able to teach at all levels, even developing two six-week summer sessions for high school English teachers from Brazil. My interest and work continued in Catholic grade schools, even as I taught research classes at the seminary in Waterford and taught adults from many different countries in my 16 years at MATC. In retirement, I worked with two Franciscan Sisters from Gutamala and Peru who needed to learn English before studying at Alverno College. I helped them through their studies, and both graduated with honors.

What is one thing people today should know about the Racine Dominicans?
The community has let me be free to choose where best to serve as a reading specialist. Within the community, one can still continue to be very effective in teaching and meeting the needs of people, not only in the U.S. but also in other countries. We are committed to Christ's mission in helping those in need.

What do you enjoy doing to refresh your spirit?
Many things! Keeping our convent living pleasant by doing extra things, such as cooking and managing the kitchen, reading books and materials on health, studying politics and adding alternative radio perspectives to get to the truth. I enjoy having time for more prayer and service, being free to do creative, artistic projects and having time for more reading and music.