Celebrating 50 Years in 2014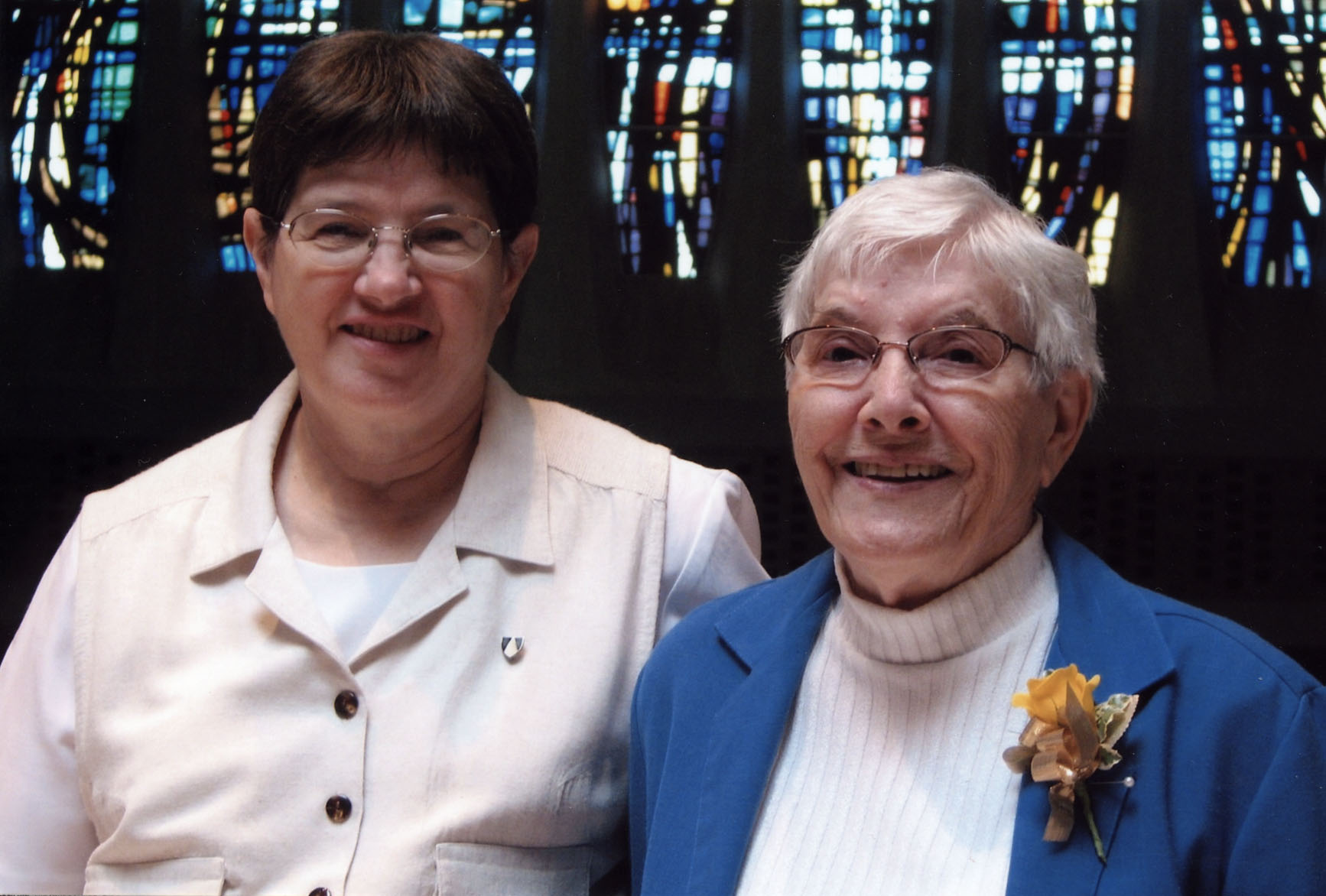 What first drew you to the Racine Dominican community?
My call to religious life came to me right after I had graduated from West High School in Madison, WI. I had the Sinsinawa Dominicans at Queen of Peace grade school, my aunt (on my mother's side) was a Sister of St. Casimir in Chicago, IL, and my father had gone to St. Catherine's High School in Racine, WI. So I had three options. I asked my father to take me to Racine to meet the sisters. We were in the old motherhouse where I met some of the sisters, but, since I didn't know anyone personally, I then asked my parents to take me to Chicago to see my aunt and meet the sisters there. I decided that I would enter there. So on September 8, 1961, I left home and joined the Sisters of St.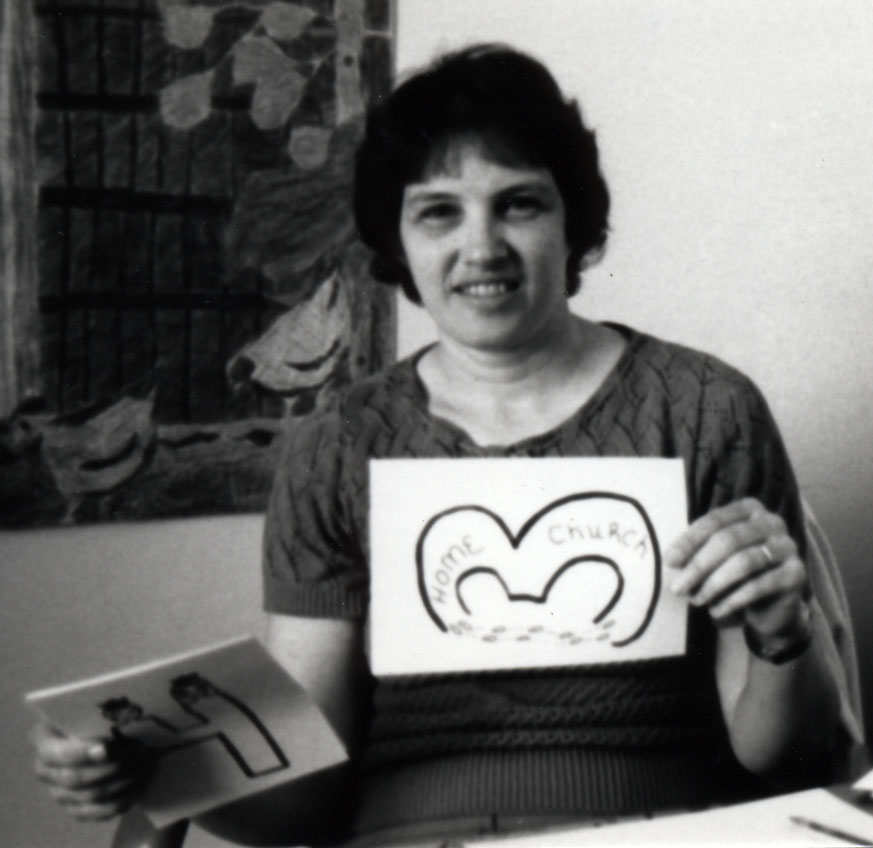 Casimir. After being in that community for 21 years I felt a need to change communities. That's when I thought of Racine again. In 1983, I came to Racine and met Ss. Yvonne and Jane at Villa St., and S. Rosaire, who was the president of the community at that time. I remember being amazed at the energy and enthusiasm of the sisters that would gather at Siena Center, and saw the variety of clothing they wore and heard about the many ministries they were doing. I made my final commitment here in 1987.

What has kept you in the community all these years?
I have been a Racine Dominican now for 32 years, and was able to continue in my Hispanic ministry as DRE, translator, librarian, Hispanic consultant, and Spanish instructor. The transfer process is a hard one because the spirit of each community is very different. As I grew to know the Racine Dominicans I also kept in contact with my friends in the other community, which helped me "ease into" the change. My faith and shared prayer with others, being near my family, and continually knowing and loving the sisters here, have all helped me grow into being a Racine Dominican Sister.

What was one particularly cherished memory of your years in ministry?
For eight summers I was able to study with the Hispanic Summer Program, which is an
ecumenical setting for studying theology together. Each year the program was held at a different seminary – sometimes a Catholic one, and sometimes a Protestant one. I attended the Lutheran School of Theology in Chicago, the Evangelical Seminary of Puerto Rico, Princeton Theological Seminary in New Jersey twice, Bright Divinity School in Fort Worth, TX, Mundelein Seminary, Mundelein, IL, Graduate Theological Union in Berkeley, CA, and the Oblate School of Theology in San Antonio, TX. Besides the credits I received for my courses, I thoroughly enjoyed studying theology and culture and praying with Hispanic men and women of different Christian denominations. We wished we could all be one.

What is one thing people today should know about the Racine Dominicans?
The Racine Dominicans are a welcoming group of women who use their many gifts and talents for the good of the people of the Church, the world and the whole earth. With our roots in the Gospel we try to share what we have with others and preach the Good News to everyone.

What do you enjoy doing to refresh your spirit?
I enjoy gardening, watching nature's changes, traveling, being with the sisters and my family, singing, decorating, art, and laughing when I'm in funny situations. I enjoy studying theology, culture, and languages very much.