Celebrating 70 Years in 2014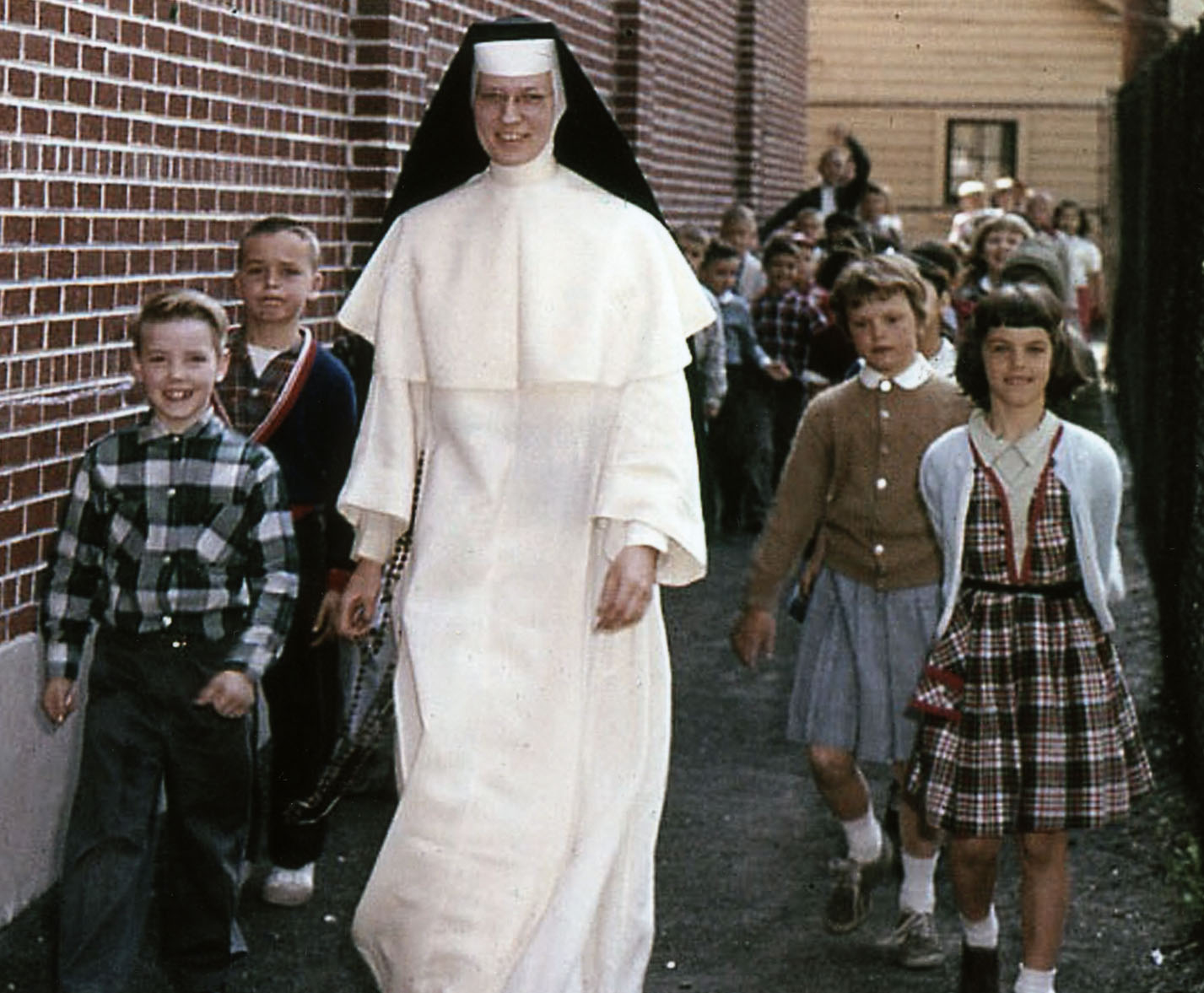 What first drew you to the Racine Dominican community?
Growing up in Detroit and attending Nativity grade school are happy memories for me. I was
especially fond of my fourth grade teacher, Sister Geraldine. She was my teacher from grade four until I graduated from eighth grade. Four glorious years! I eagerly anticipated going to school just to hear her greet me by name, with an endearing phrase that followed: "Good morning, Clare, the beautiful bird greets this day." I was inspired to become a sister.
What has kept you in the community all these years?
Religious life has had a lot of wonderful experiences
and opportunities. The greatest blessings are those God planted in my heart. He's blessed me with a wonderful vocation, wonderful gifts of love and caring. I'm truly grateful to the Racine Dominican Sisters who enhanced these gifts.
What was one particularly cherished memory of your years in ministry?
There are many memories through the years, but one that stands out in my mind was a situation at a grade school. It was the first day of school. Children were playing on the playground. The bell rang. All the children lined up and walked into the school, except one litle girl, who was clutching the fence. In my concern, I ran over and snatched her up. She looked forlorn. I reassured her that everything would be all right. To this day, she still keeps in contact with me.
What is one thing people today should know about the Racine Dominicans?
The Racine Dominican Sisters are compassionate, loving people who take their cue from their founder, St. Dominic. St. Dominic had a zeal that set the world on fire with God's love.
What do you enjoy doing to refresh your spirit?
My spirit is refreshed in silence, enjoying God's nature, listening to meditative music, and creating children's books.