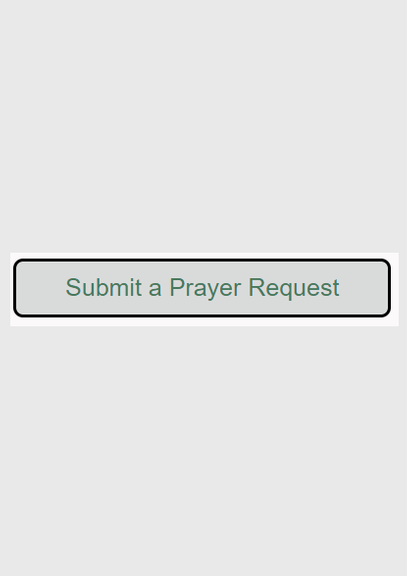 "Commitment to truth in the light of the Gospel compels us to consecrate whatever power we have, personally and as community, to sustain the fundamental right of every person to pursue the fullness of life and to share in the common good. Today such a stance demands an explicit solidarity – in prayer, struggle, suffering, and hope – with those who are oppressed…"
(Constitution - Article 8). "Committed to Truth, Compelled to Justice" is the guiding principle for the rule of conduct and direction of the Racine Dominicans.
The Racine Dominican Sisters and Associates work each and every day to create a more just world. They are Committed to Truth and Compelled to Justice in all that they do. We hope you will join us in this work.