2022
Associate Colleen Catherine Gavahan (1937-2022)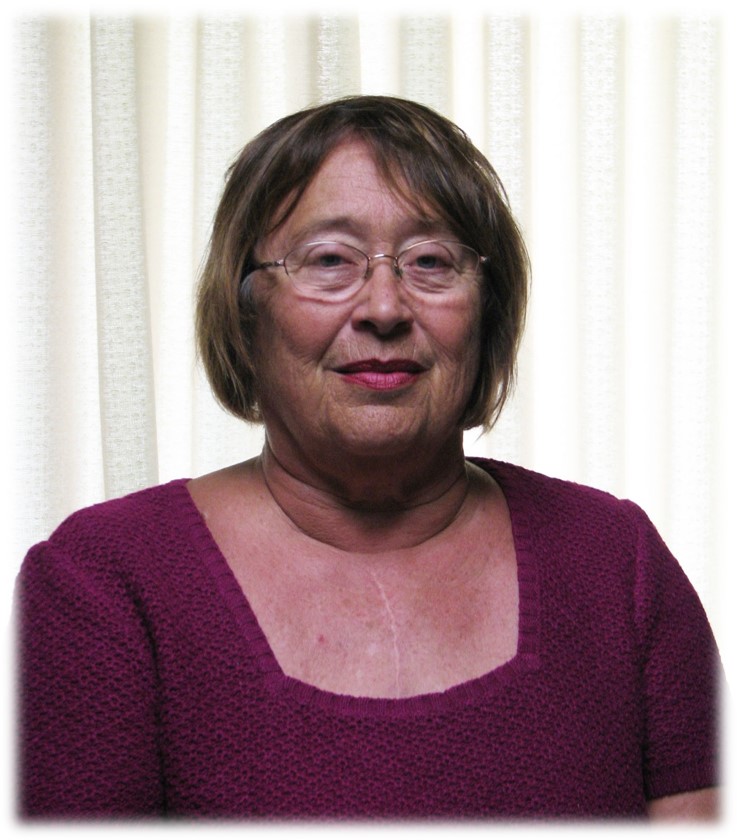 Colleen Gavahan, a 16-year Racine Dominican Associate, was born on February 11, 1937 in Racine, WI. She passed away on February 2, 2022 in Little Rock, Arkansas. She made her Initial Commitment as a Racine Dominican Associate on 6/26/2004 and Enduring Commitment on 6/24/2006. Her sponsors were Therese Van Thull, OP and Regina Williams, OP+. Because of her great love for Jesus and other people, Colleen was passionate about matters of social justice. She advocated for civil rights and racial integration and volunteered with Prolifers for Survival Peace Movement, Pax Christi, ABBA House, and the Catholic Prison Ministry. She lived these passions sacrificially by opening her home to single mothers, missionaries and people of all races and nationalities.
She is survived by her sons: Mike, Patrick and Paul, and daughters: Anne, Amy and Jody, 8 grandchildren and many nieces and nephews. Colleen was preceded in death by her parents, brother, sister, former husband and son.
2021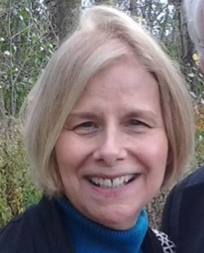 Janice Burroughs, a 15 year Dominican Associate, died peacefully on August 25, 2021 with her husband by her side after a courageous battle with strokes sustained over the past two and a half years.
Janice was born on May 17, 1950 in Nashville, Tennessee to Russell and Annie Smith. She graduated from Goodlettsville High School and attended Middle Tennessee State University (MTSU), where she met her husband, Michael K. Burroughs. Later in life, Janice returned to school and earned two master's degrees and a PhD in theology. She was a beloved teacher in the Parkway School District from which she retired in 2010 after 20 years. She was passionate about her family, her faith and education.
When she wasn't spending time with her family, especially her beloved grandchildren, and many friends, Janice loved reminiscing about her time as an Army wife living in Nuremburg, Germany or her studies at Oxford University. She loved traveling to Europe with her husband, Michael, and spending time on the Florida coast and in Door County, Wisconsin. Her favorite pastime was simply being with her husband to whom she was married for 51 years.
Janice is survived by her husband, Michael, her sons, Michael Jr. and John, her grandchildren, Nicholas, Madeleine and Bryce, and her brother, Steven Smith.
2020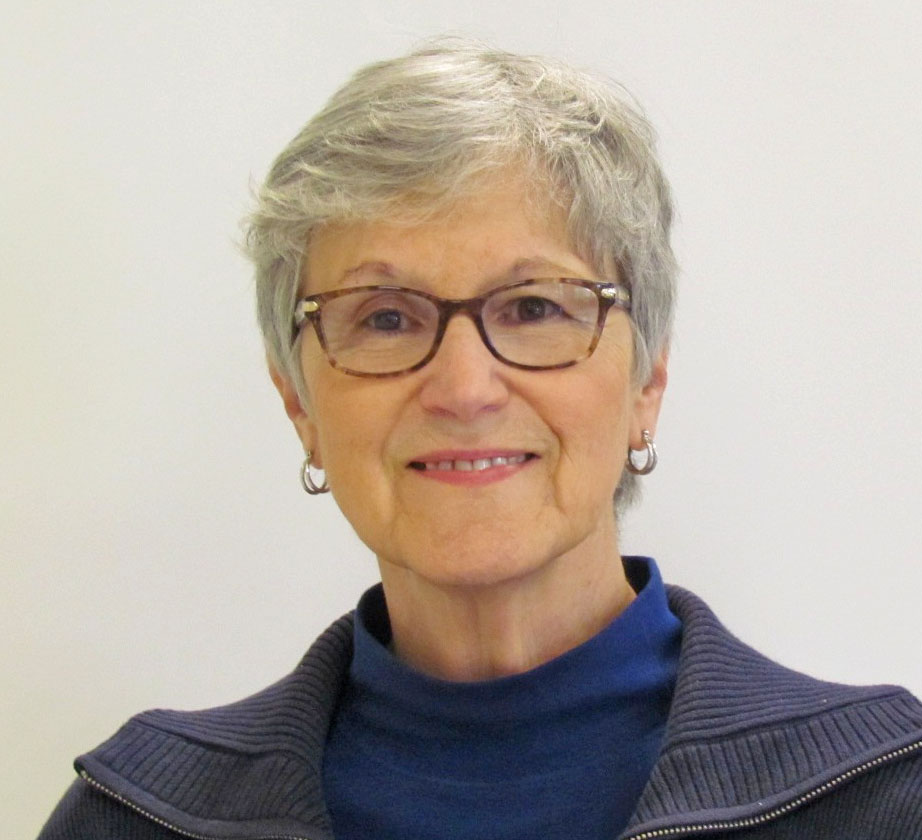 Janet A. "Jan" Jedlicka, a 30-year Racine Dominican Associate, was born February 6, 1947 in Elgin, IL, and died November 17, 2020 at Horizon Lawlis Family Hospice in Mequon, WI. Jan is survived by Jim - her husband of 49 years, their two sons, and four grandchildren.
Degreed in Education from Western Illinois University, Jan was a lifelong learner, educator, organizer and justice promoter. She made her commitment as a Racine Dominican associate on March 3, 1990. She was an avid volunteer in Racine Dominican sponsored ministries, a gifted preacher, a generous and passionate seeker of truth and justice for the marginalized. Just a few of her ministries included Janes School ESL teacher, HOPES Center of Racine, Racine Hospitality Center, Siena Retreat Center, and Preacher at Siena Center and at Sacred Journeys Spiritual Community. A Remembering Service in her honor was held virtually by the Racine Dominican Associates & Sisters on November 30, 2020.