Join our Dominican Family
This is Siena on the shores of Lake Michigan in Racine. Our Racine Dominican Sisters have called it home for decades. It's a warm, friendly place where our Sisters commit each day to creating a more just world through their work and prayer. Employees play an important role on campus - supporting the work of the Sisters, helping them to stay healthy and well, and taking care of their home. It's a kind, supportive environment where your work is appreciated and you can see the difference you are making each day. Does it sound like a place you want to be? Then join us!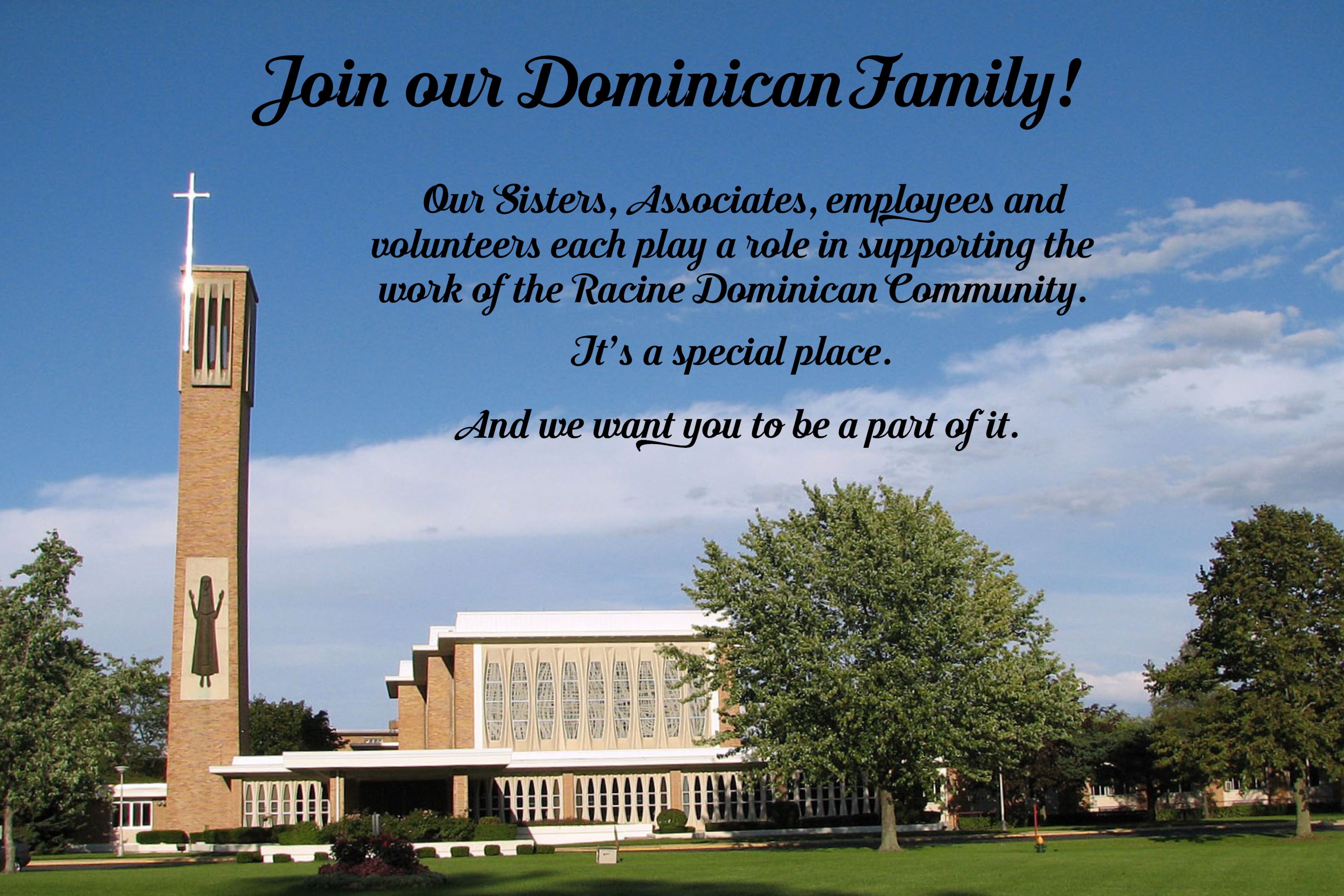 We'd like you to hear from some of our employees about why they choose to work at Siena - a place where employees are valued and are a part of something special.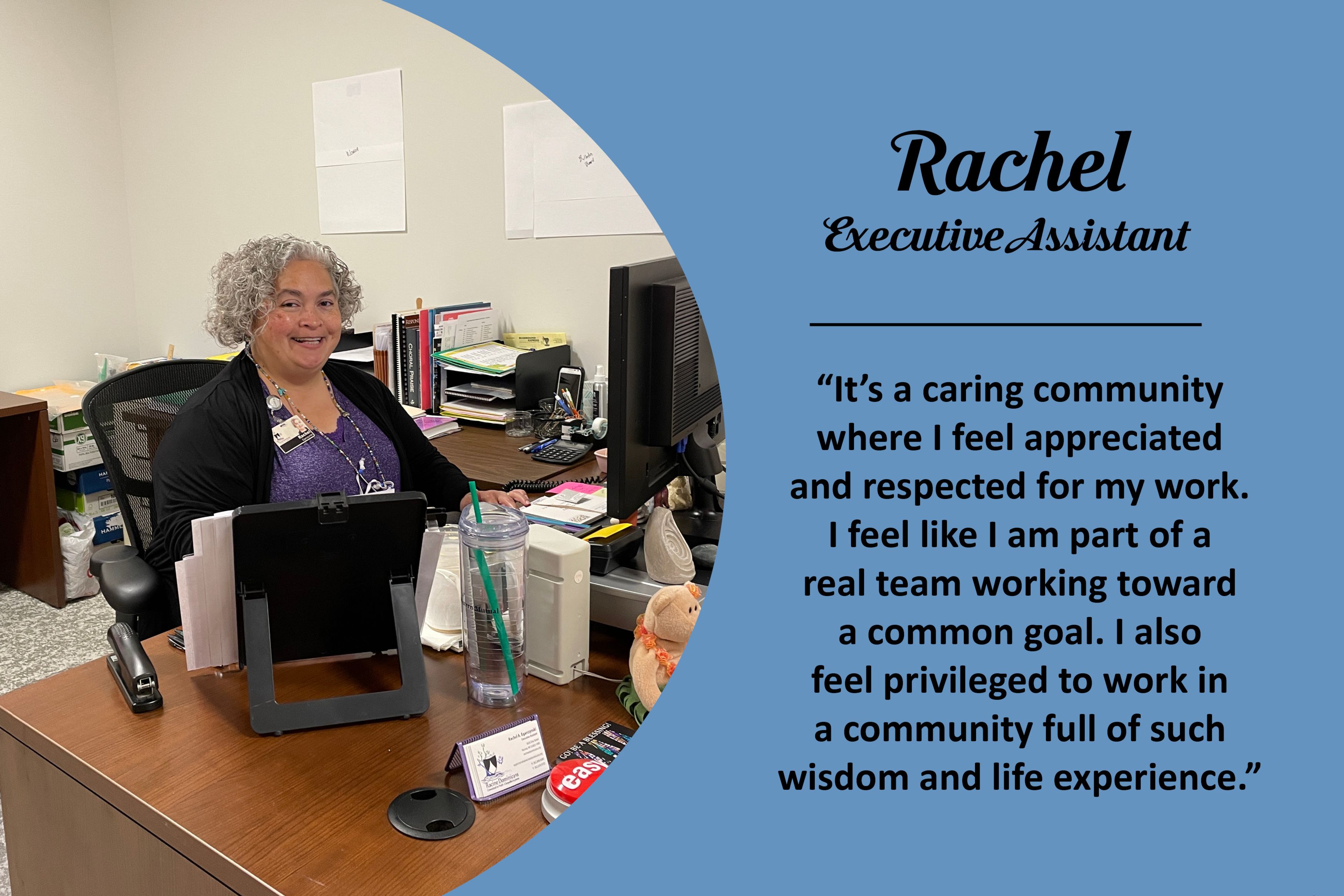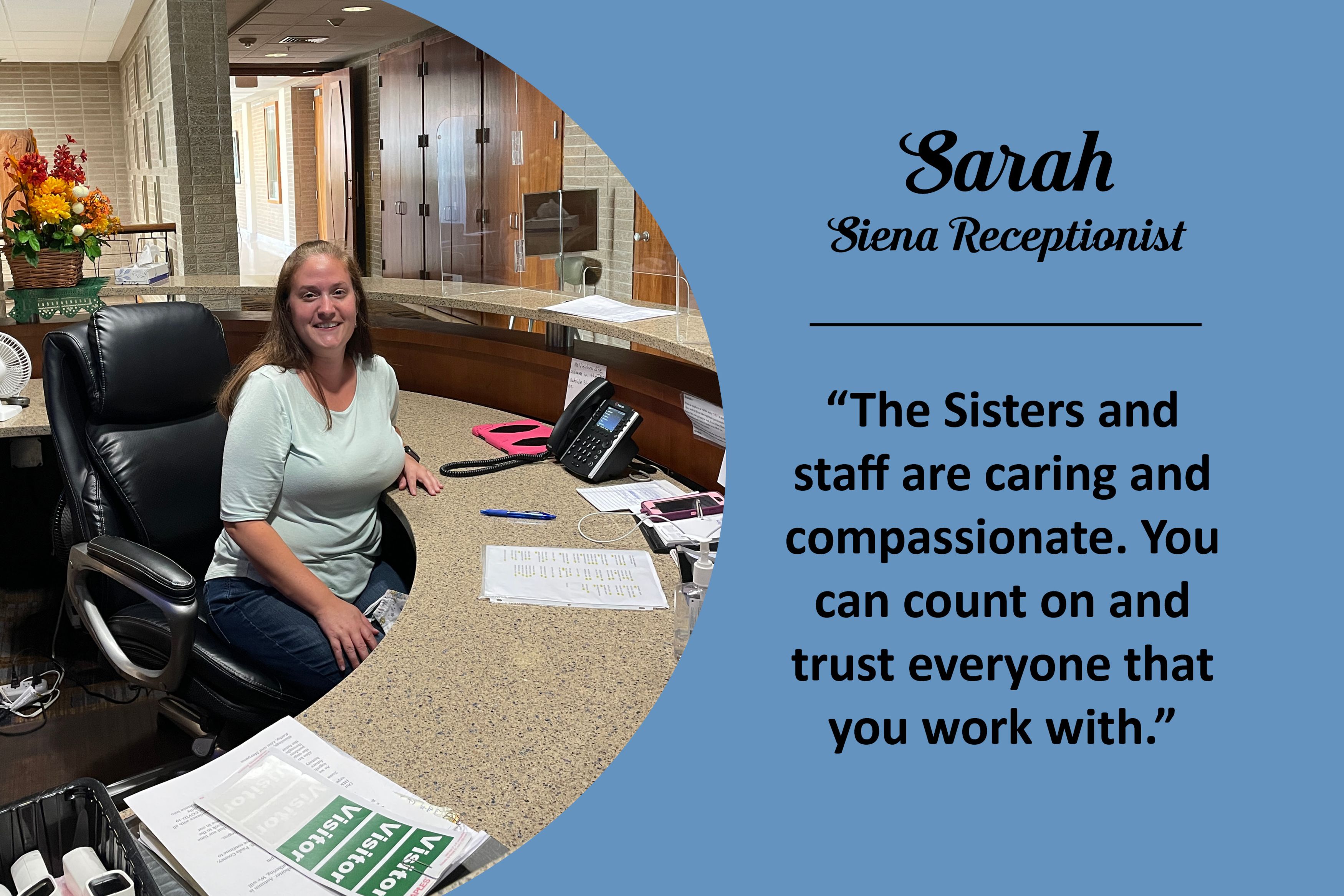 Want to join our Dominican Family? Click here to see current open positions.