Open our Hearts and Minds to End Racism
"Opening Our Hearts and Minds to End Racism "is a yearlong series of events beginning in January 2020. This faith based Series will provide interactive and multidimensional public events. The Series goal is to increase our understanding of how we think and feel about racism resulting in actions that can help to transform systems of racism.
2020 offerings include Voices of Justice speakers, structured conversations, a multimedia live production, Tolton: From Slave to Priest, exposure to implicit bias training and a capstone event that is a documentary film- based dialogue series on race. Courageous Actions will also be suggested to participants that will continue to help us address racism.
Throughout the Series the Racine community will be made aware of a wide variety of additional community events, print and multimedia resources for their continued exploration of the topic. Courageous Action opportunities will also be suggested.
Implicit Bias Training with David Liners, Executive Director for Wisdom, and Catoya Roberts, Former Wisdom Associate State Director
When: September 19th
Where: First Presbyterian Church of Racine (716 College Ave, Racine, WI)
Wisdom's workshop on implicit bias is focused on deepening our understanding of implicit bias and the ways it impedes our ability to connect with people of different races.
Free Parking
Lunch will be served
Free Will Offering
Upcoming Events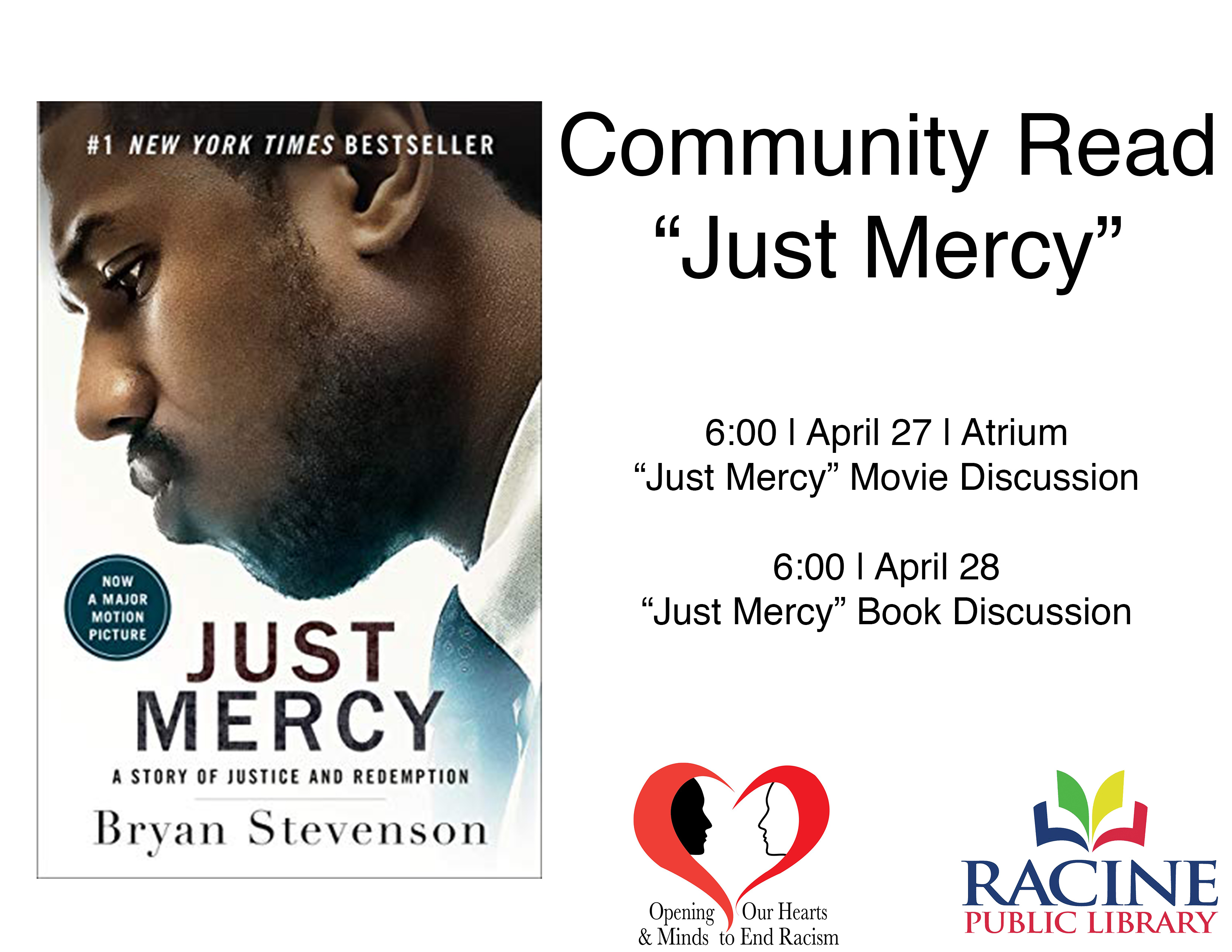 Postponed: Just Mercy Film Presentation
Where: Racine Public Library
When: Postponed
Postponed: Just Mercy Discussion
Where: Racine Public Library
When: Postponed
Presenter: Ana Garcia-Ashley
Position: Executive Director, Gamaliel Foundation
Date: 12/12/2020 at 10 to 11:30 a.m.
Location: Gateway Technical College, Great Lakes Room, Racine, WI 53403